From the Field: Building Resiliency at LINK this Summer!
July 05, 2017
By: Nancy Pope, Youth and Young Adult Program Manager and Sammie Gorton, LINK Case Manager, Lamoille Family Center
As a member of VCRHYP we assess outcomes in 4 key areas for the youth we serve:
Safety
Well-Being
Permanent Connections
Self-Sufficiency
The LINK program is designed to provide these key elements for youth. We spend the majority of our time providing case management services to youth who experience homelessness, truancy, academic struggles, joblessness, food insecurity, troublesome family dynamics and isolation. Our summer program is designed to promote these four key elements for youth. We would like to share a few of our LINK highlights so far this year…
On June 15th 2017, Elizabeth "Liz" Lloyd, our only senior, graduated from People's Academy in Morrisville, Vermont. Liz will attend Castleton State College this fall. Scott Johnson, Executive Director of the Lamoille Family Center, was contacted in May by the Alchemist Opportunity Fund (think Heady Topper!) regarding their scholarship program which expanded to Lamoille County in 2017. Scott made us aware of the scholarship and Michele Sullivan-Dubois, LINK Case Manager, met with Liz that day and wrote her a letter of recommendation. Liz met with her guidance counselor and the application was on its way. Liz received a scholarship of $750.00 per semester for four years! Liz is planning to study psychology and hopes to become a therapist. She will be participating in our summer program (in between her two jobs) before she heads off to school this fall. Liz shared her thoughts on her participation in the LINK program.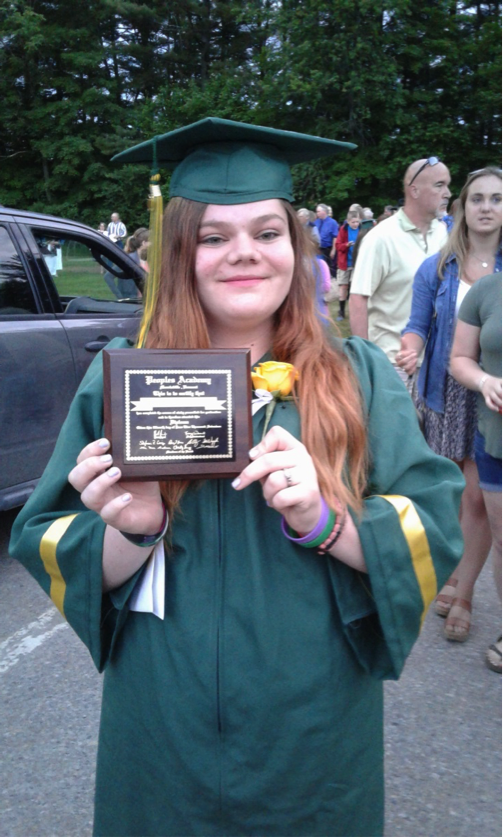 "LINK staff helped me by always being there for me, whether it was family or job issues. They really care about "us" and listen when nobody else does. This year I am getting ready to start college and Michele has helped me so much by looking for scholarships and giving me advice about what college life will be like. I am so glad I was introduced to the LINK program because they have helped shaped me into the person I am today."
The LINK summer program opened the season on June 22nd with the traditional tie dye, barbecue and hike. It was a wonderful time for youth to reconnect and share their excitement and expectations for the summer. Our finished tie dye project is proudly displayed below!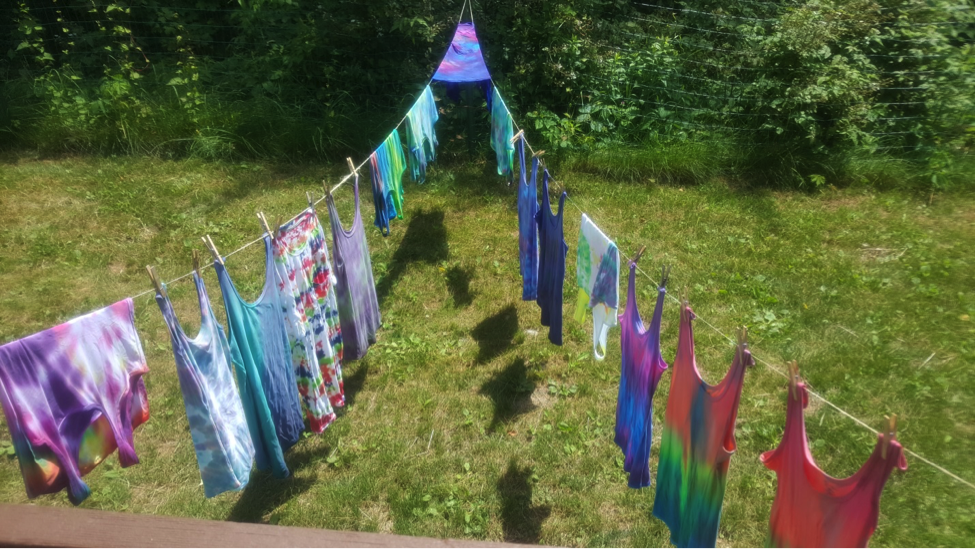 Our next outing was to the Pump House at Jay Peak. With rain scheduled for that Tuesday it was a perfect time to take advantage of a water activity and try out our new waterproof digital cameras we were able to purchase through a grant from Healthy Lamoille Valley. Thank you Jessica Bickford!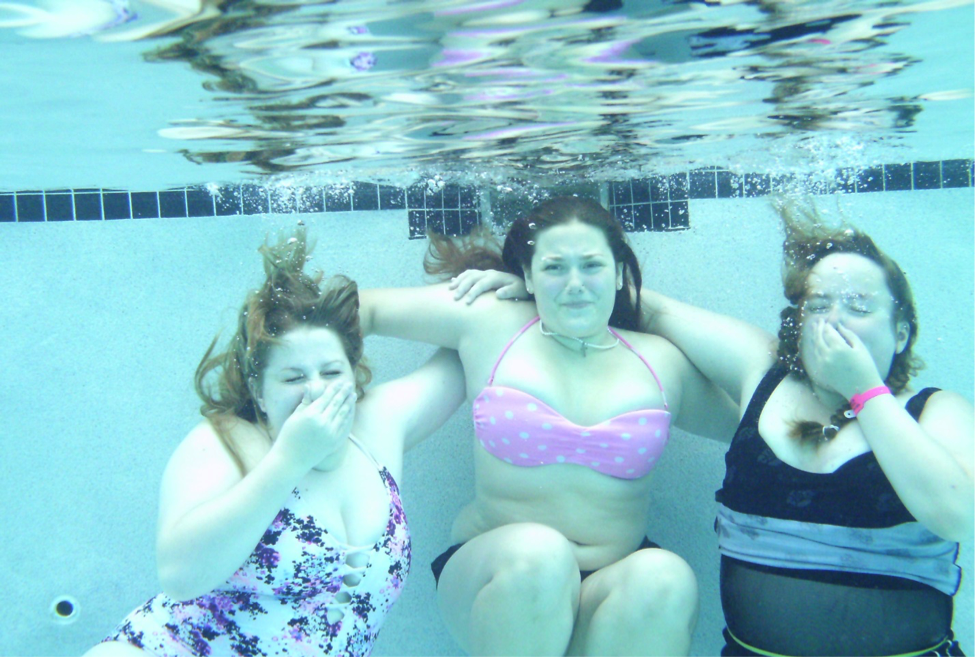 Reflecting on our first two activities this year, we are so proud of these engaging, respectful and caring campers. They are always there to help carry, prepare and clean up. We welcome our summer youth this year with open arms and positive spirit as we create an environment of safety, well-being, permanent connections and self-sufficiency with our youth.