From the Field: Tiny Miniature Goat Sounds Included
April 17, 2017
By: Aaron Jones and Jo Molascon, Windsor County Youth Services
Though warmer weather has been taking its time getting here, the youth we serve need no time to warm up to our therapy animals!
As the new season approaches, so do new opportunities to get outside and enjoy time with Capi and Elvis, our therapy goats. Our goats have been well cared for by our residents throughout winter and this has provided some great, meaningful activities. Now with the sunshine peeking out, the usual "tending" unfolds into joyous times: tiny miniature goat sounds included. All of the staff and the youth we serve enjoy the time they can with the goats, whenever possible, because it's blissful! We hope this blog post can help you feel a little bit of that warmth too – waiting for spring might take another minute.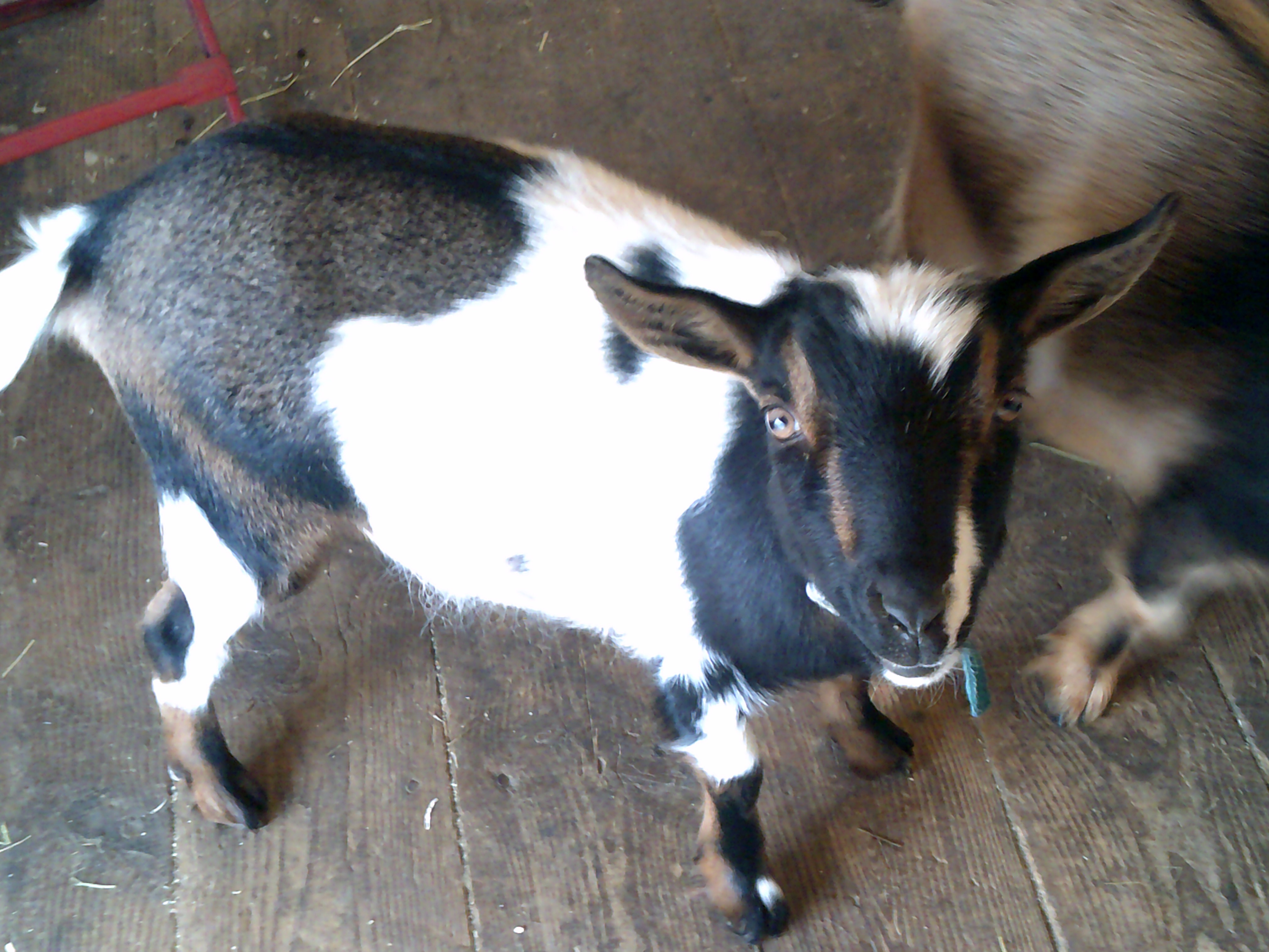 Also, if we are talking about therapy animals it would be unfair not to make an honorable mention of Leanna and Goose,
the therapy dogs that frequent Twenty Mile Stream and Mountainside!
| | |
| --- | --- |
| Leanna | Goose |