Vermont Visits D.C. to Kick Off the Youth Homelessness Demonstration Project
September 05, 2018
In mid-July, Vermont was awarded a $2 million dollar grant to support ending youth homelessness in Vermont!! Vermont was one of 11 sites to be selected for these funds as part of the Department of Housing and Urban Development (HUD)'s Youth Homelessness Demonstration Project. VCRHYP, along with our partners, the Vermont State Housing Authority, the Vermont Department for Children and Families, and the Vermont Coalition to End Homelessness are excited to dive into this project and see where it takes us!
Many thanks to WPTZ for the nice piece they did on our award.
In August a team of four headed down to D.C. to represent Vermont at "A Forum to End Youth Homelessness", a kick off event for communities selected for the demonstration project.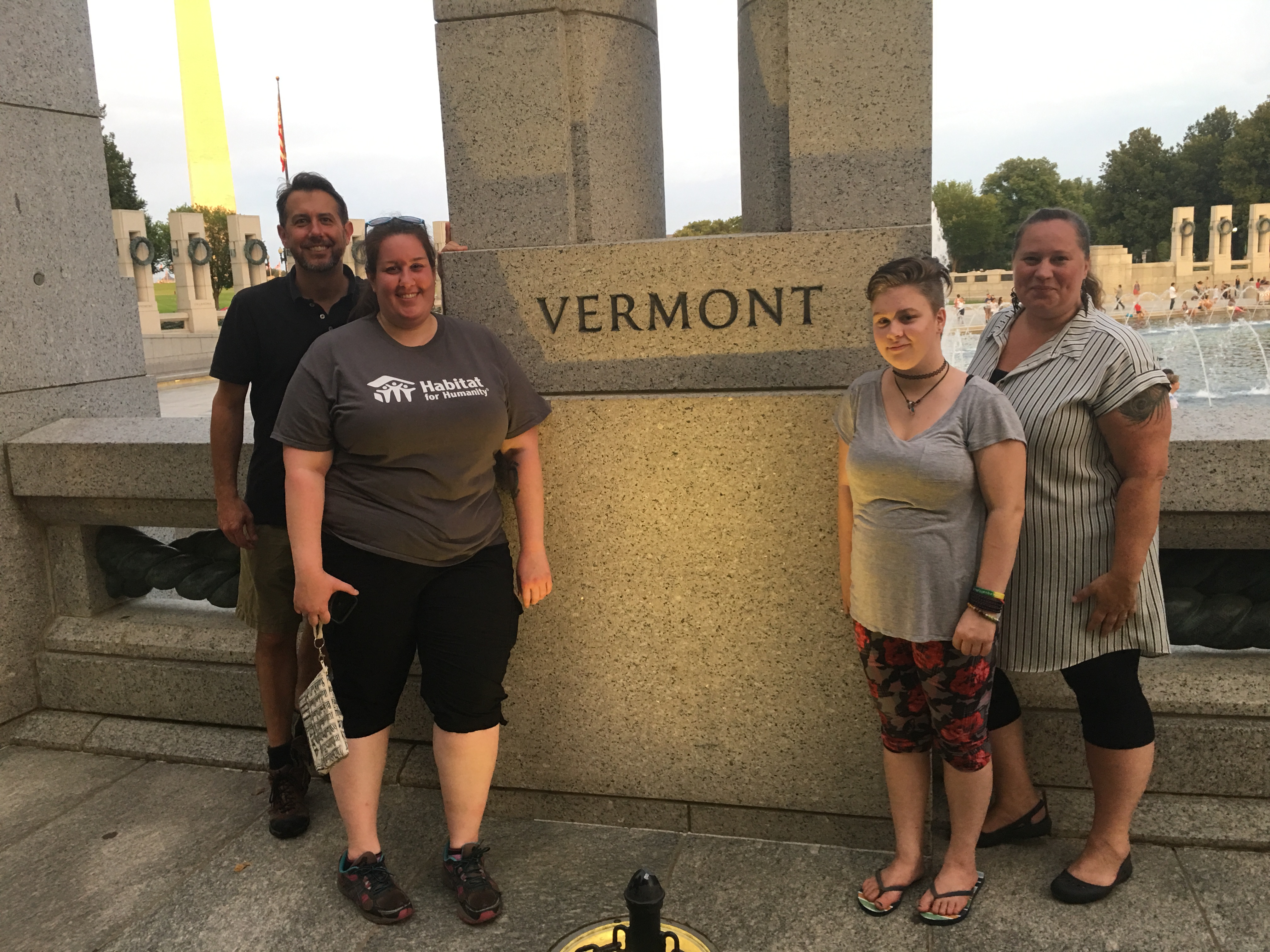 The team, made up of Joshua (Groundworks Collaborative Executive Director), Ari (VCRHYP Assistant Director), Keegan (Windsor County Youth Services Youth Ambassador & Youth Action Board member), and Tara (Windsor County Youth Services Program Director) attended three days worth of plenaries and breakout sessions covering topics such as:
Authentic youth collaboration
Taking action on equity
Community needs assessment
Role of child welfare in ending youth homelessness
Education and employment partners in ending youth homelessness
Youth homelessness and juvenile justice involvement
Youth-oriented comprehensive health care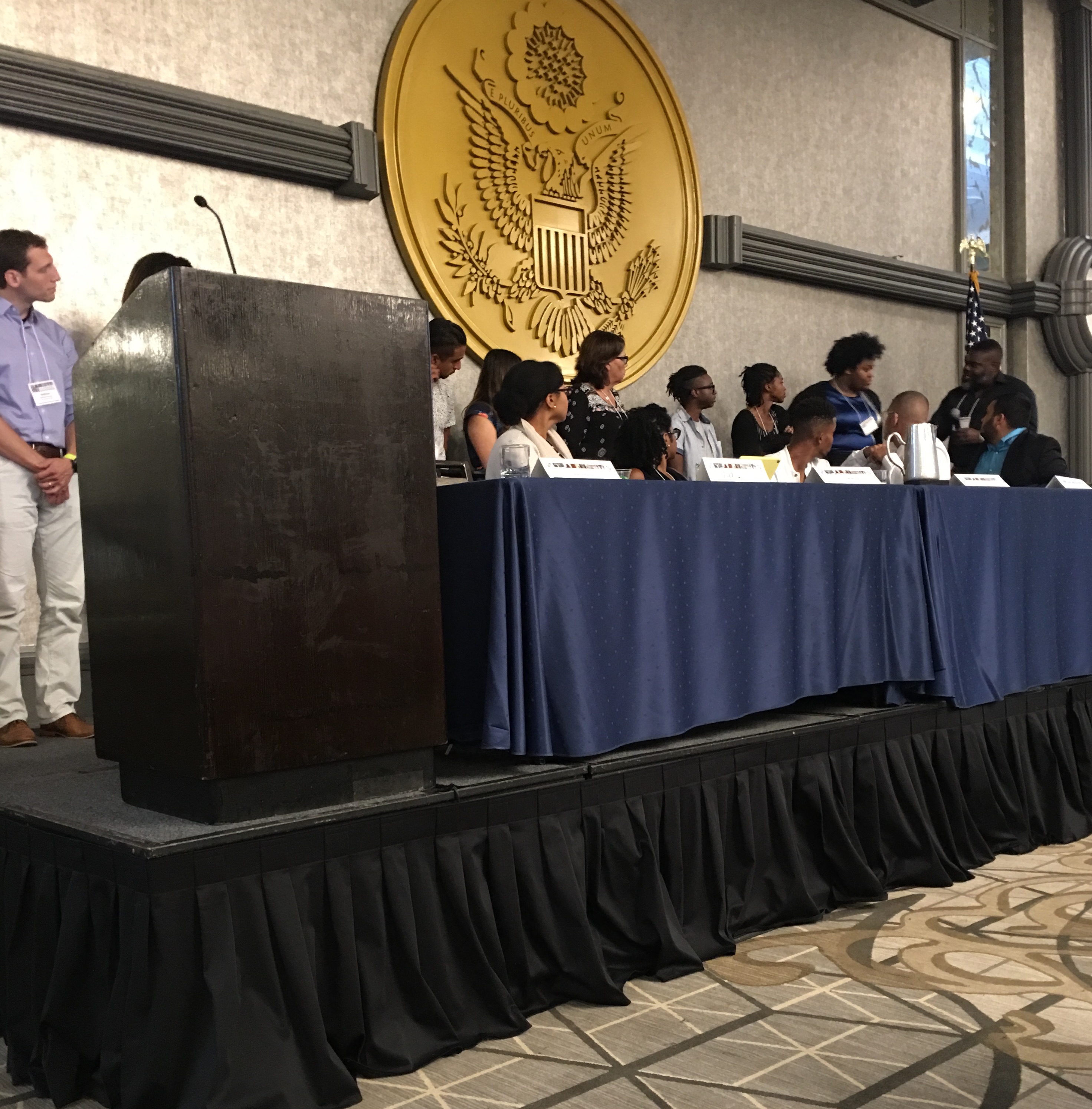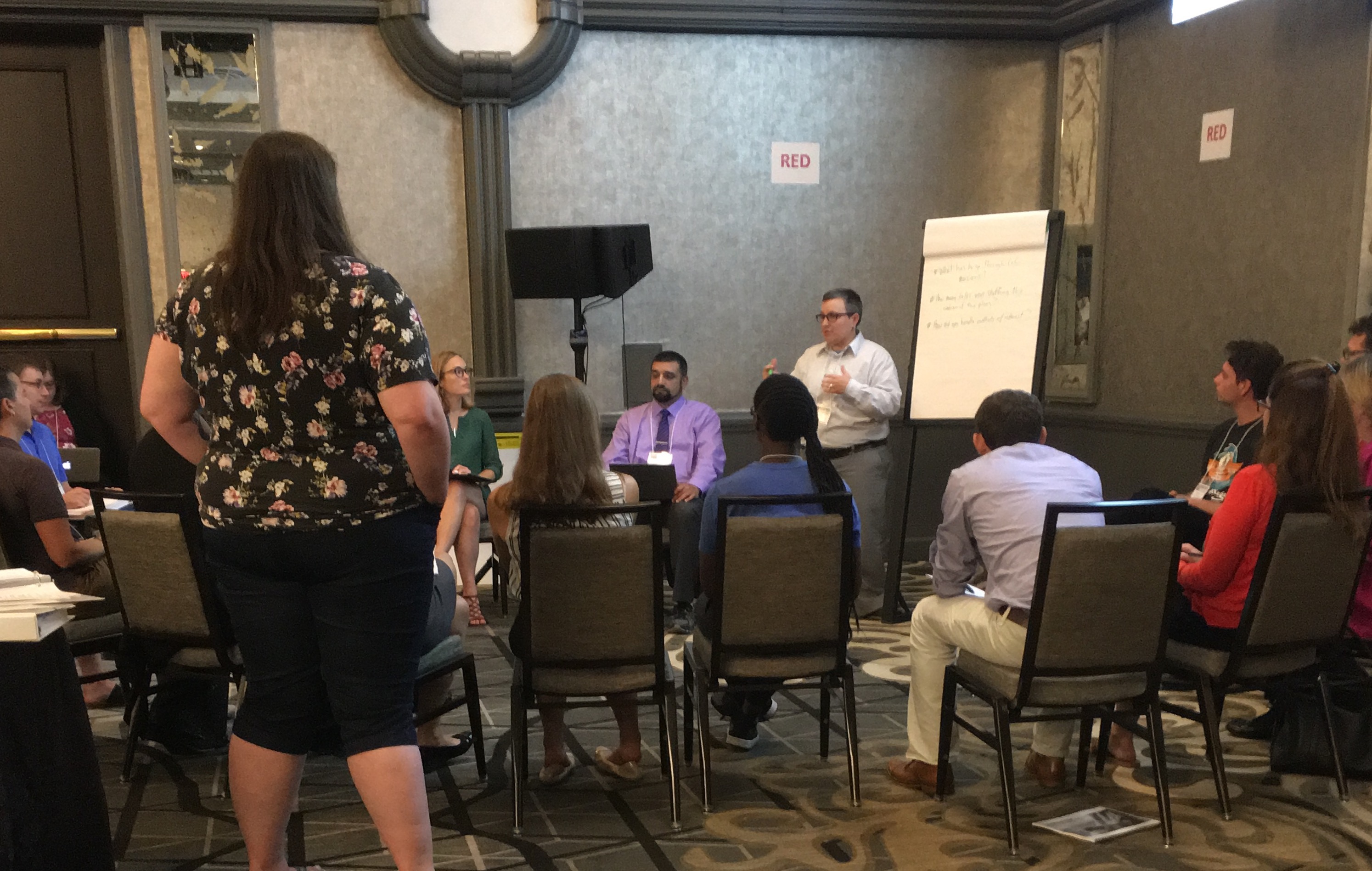 The forum kicked off Vermont's planning phase to create our Coordinated Community Plan to end youth homelessness. The Youth Homelessness Prevention Planning Committee, which was created in March 2017, has been hard at work in hopes that Vermont would be selected for this demonstration project and now they get to pull all of their work together for the plan! Once the Coordinated Community Plan is approved by HUD, the project application phase starts – organizations within Vermont's Balance of State CoC (operating in any county except for Chittenden) may propose projects to serve homeless youth and apply to HUD for demonstration funds to support them. We'll make sure to share more information about that process as it takes form!
While in D.C. the Vermont team also made sure to explore the city and take in the sights. Thankfully Keegan was willing to act as official photographer and captured these great photos of our adventures: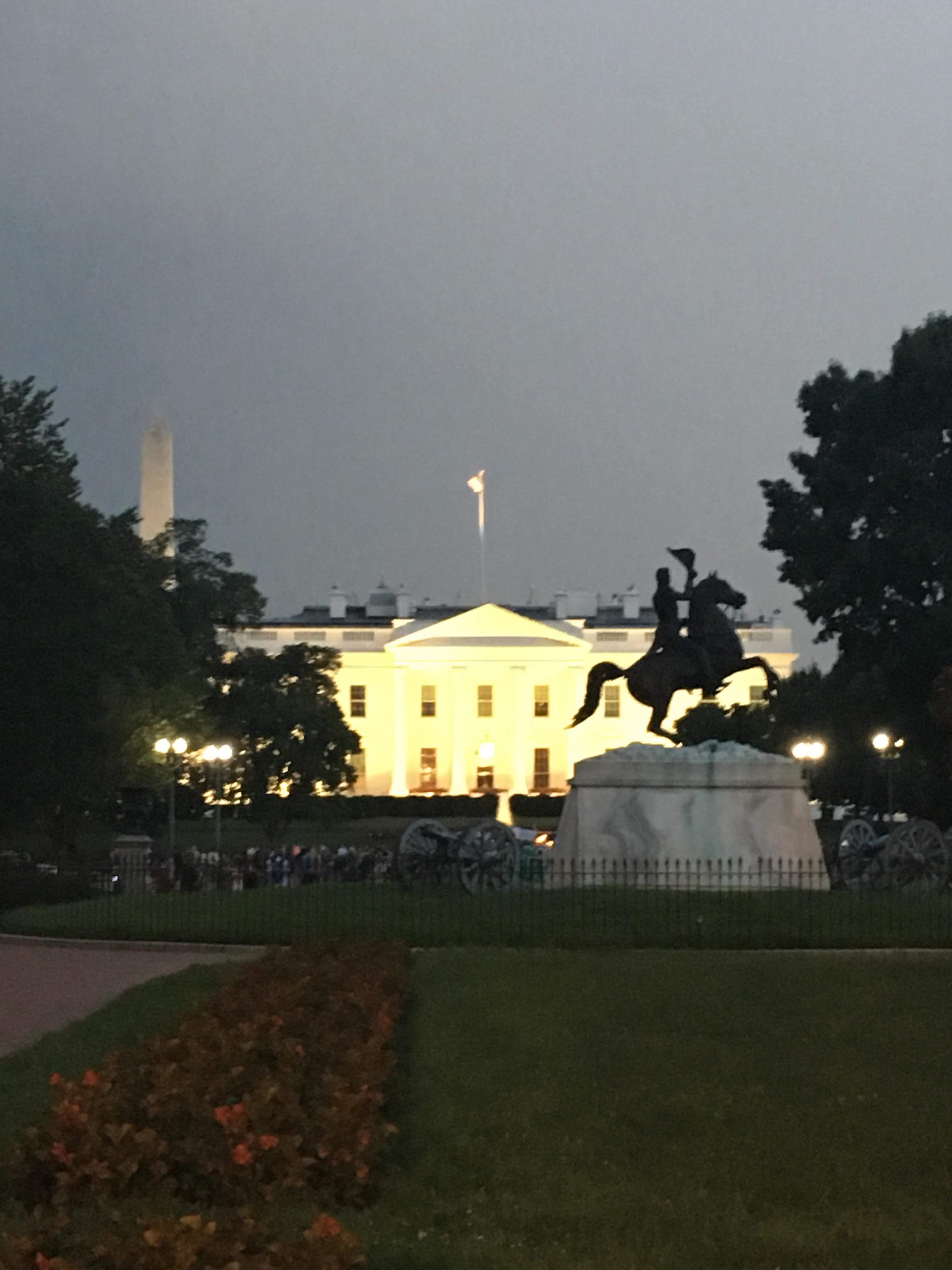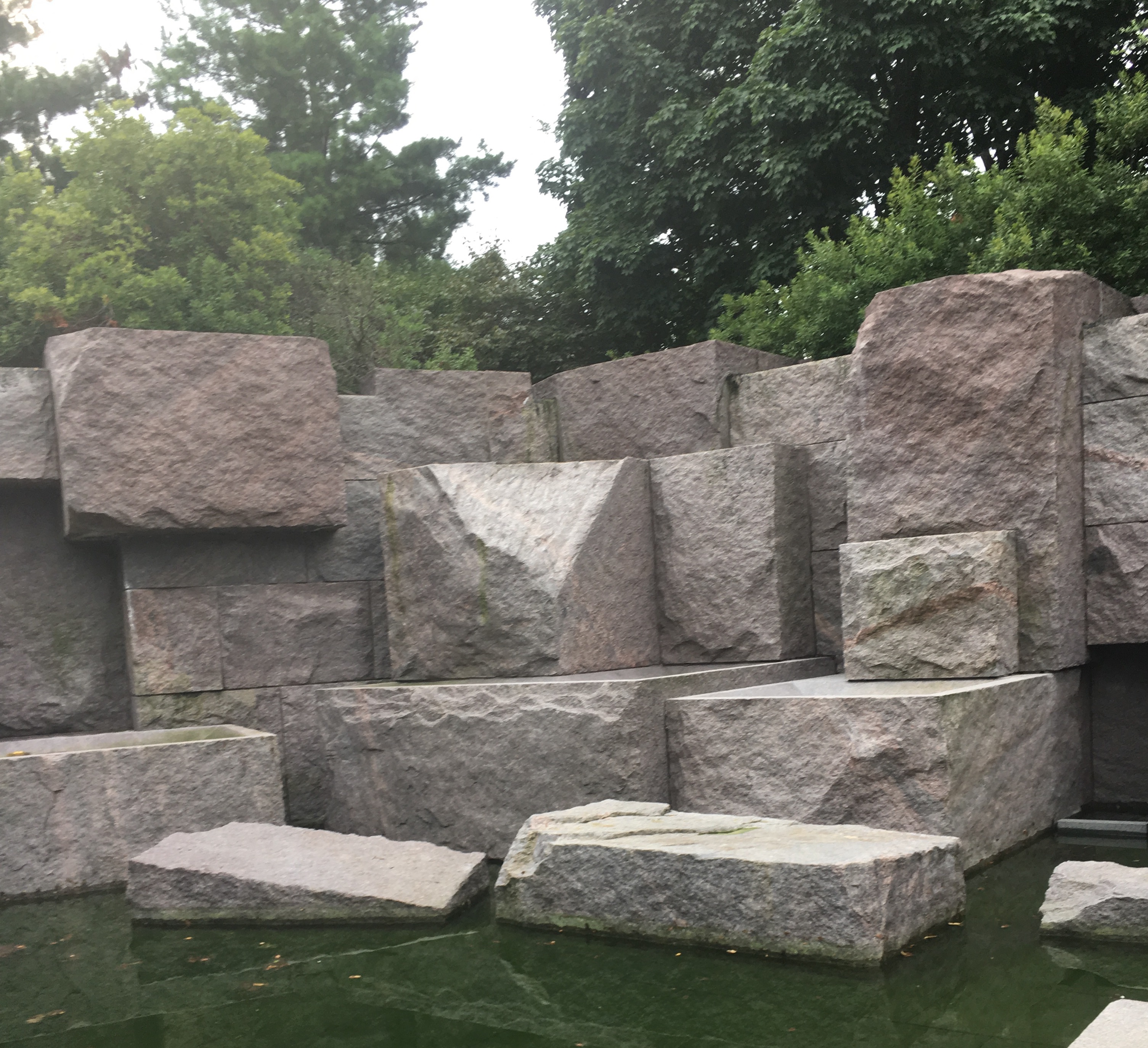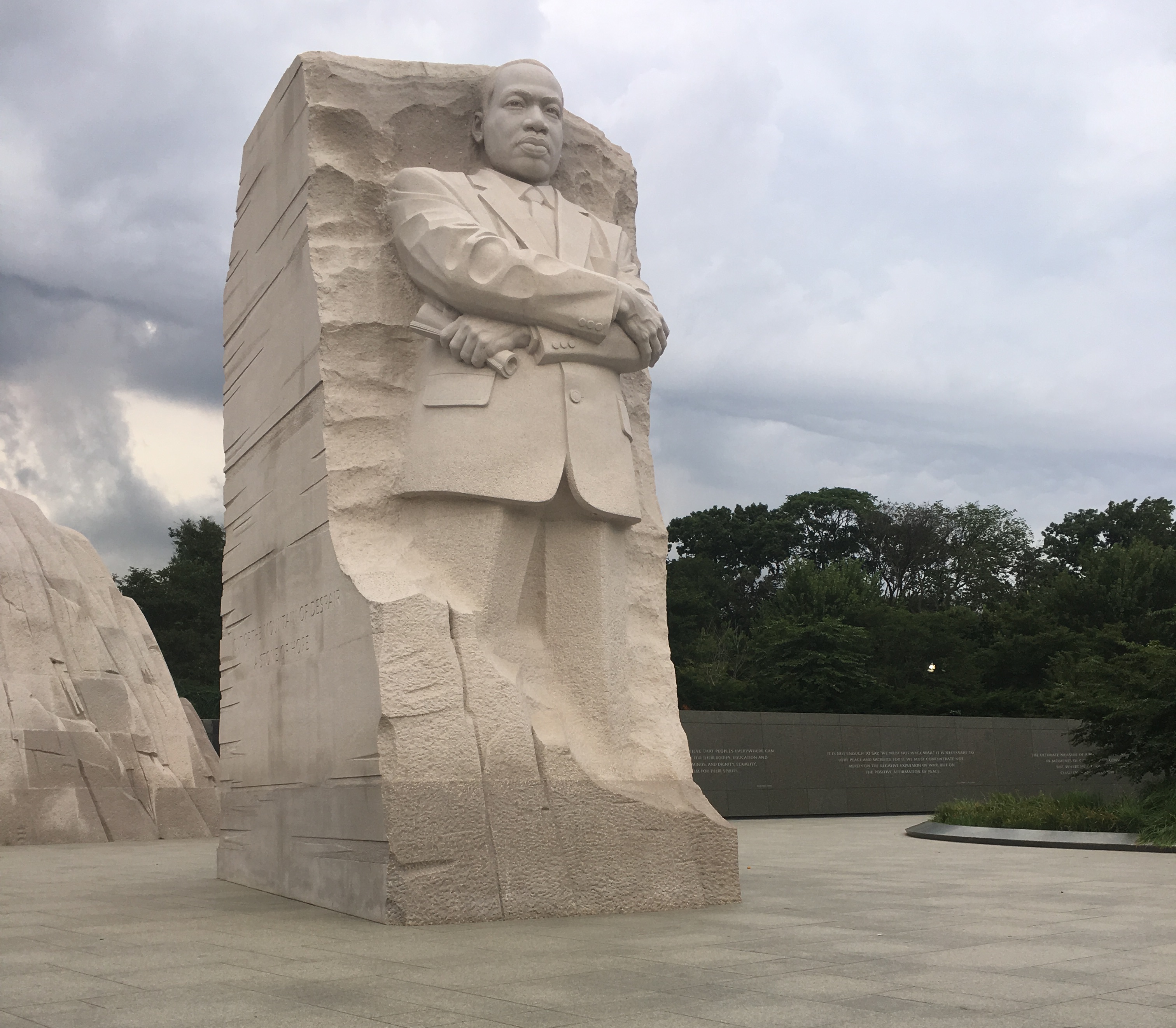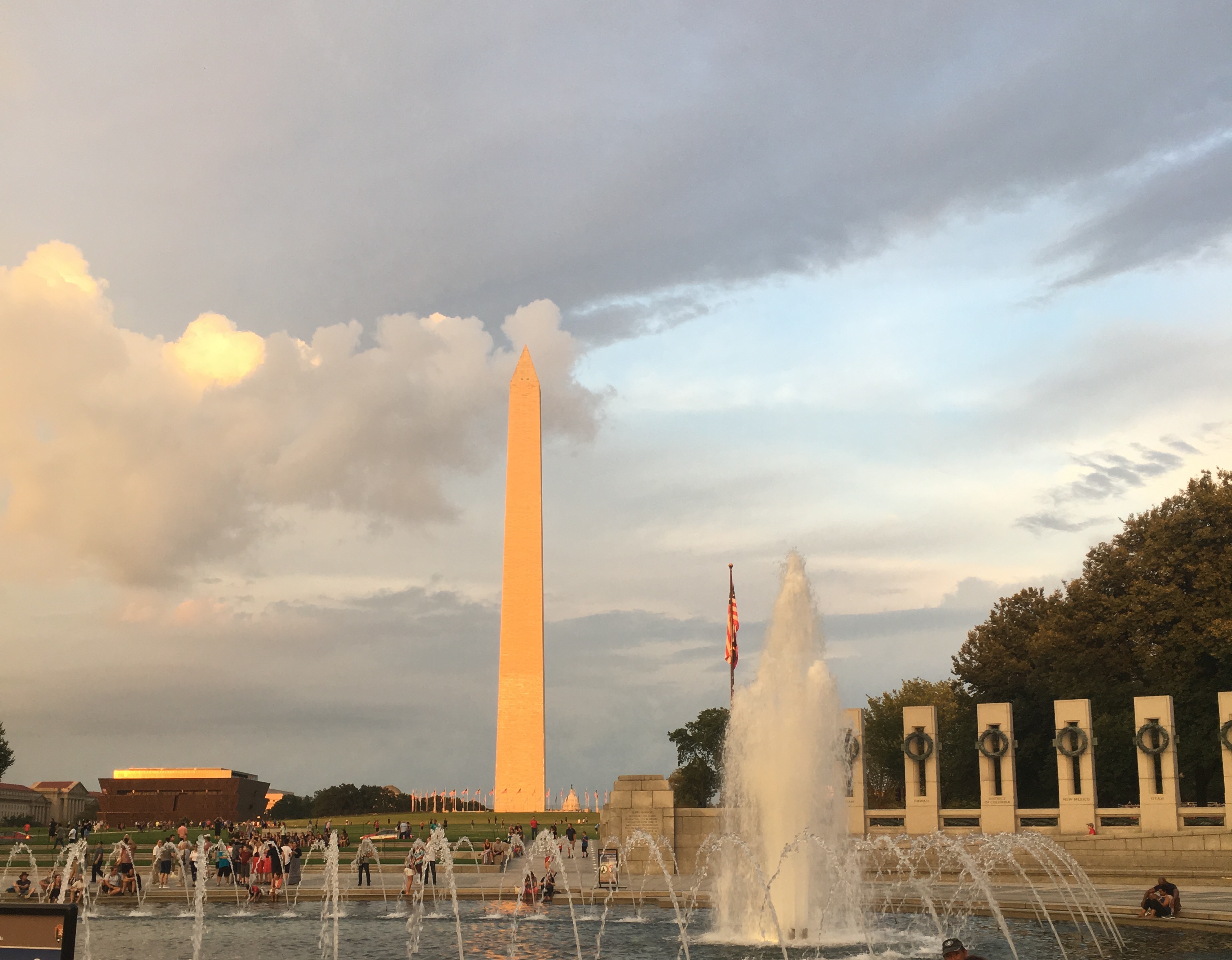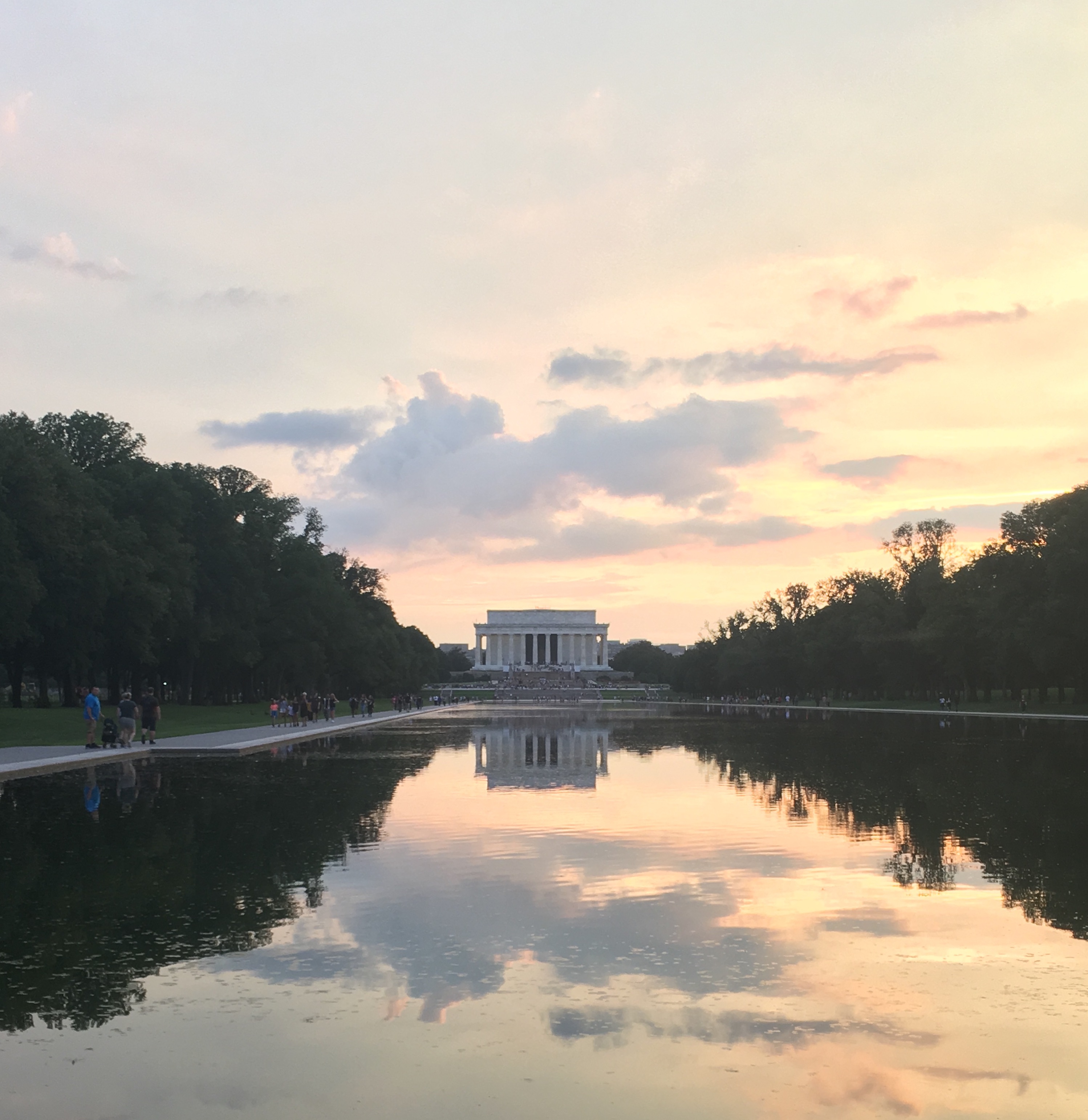 Stay tuned for ongoing updates about our progress!